Mobile Home Insurance
If you are a mobile home or pre-manufactured home you need coverage to cover the property and contents from damage
and your personal liability. Betsy Taylor Insurance Agency has the resources to put a personalized policy together for you.
Fire and Lightning
Vandalism
Explosions
Burglary or Robbery - actual or attempted
Water Damage from bursting pipes
Wind Damage
Hail Damage
Falling Objects

Mobile Home Coverage
Make sure your insurance covers the
full replacement value of your
mobile or pre-manufactured home
so that losses, partial and total, will
be paid without a penalty – other
than the policy deductible. We'll
review with you what types of losses
are covered, which are not, and
what additional coverages you may
want to consider.
Personal Property
Personal property such as clothes,
tables, chairs, beds, etc. are covered
anywhere in the world. If you own a
home, 50% of your dwelling value is
included for your personal property.
More can be purchased, if needed. If
you are a renter or condo owner,
you must choose how much
coverage you will need. We'll talk
with you about what limitations are
right for you.
Loss of Use
When your property is damaged by
a covered loss, you may have to go
somewhere else to live until repairs
can be made or your home
replaced. You may also have to
spend extra money for other things
such as eating or driving to work.
Your homeowner policy will provide
you with a certain amount of money
to pay these additional expenses.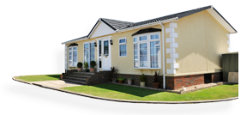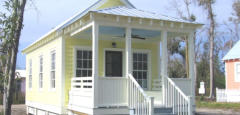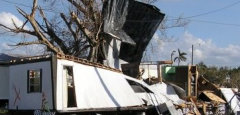 Flood Insurance
Consider these facts:
• Water is more likely than fire to
damage your home.
• Your homeowners insurance does
not cover flooding.
• One third of flood loss claims are
outside high flood-risk areas.
Flood insurance is a Federal
program and is available through
Betsy Taylor Insurance Agency. Let's
talk about how you can make sure
your home is protected against
flood.
Personal Umbrella
You don't have to be a millionaire to
be sued like one!
Liability limits provided by a
standard automobile or
homeowner's policy usually aren't
enough for $1 million and up law
suits. Personal Umbrella Liability
Policies with limits of $1 million to
$5 million are available. This
coverage is in excess of the liability
coverage provided by your auto and
homeowners policy and is very
affordable. It also covers attorney
expenses.